WHICH EMOTION DO YOU NEED RIGHT NOW
TO MAKE YOU FEEL BETTER?
Clarity
Solve problems easier.
Relaxation
Decrease your stress levels.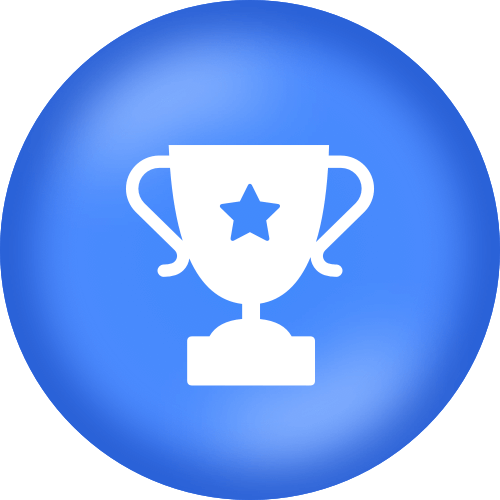 Success
Find new motivation.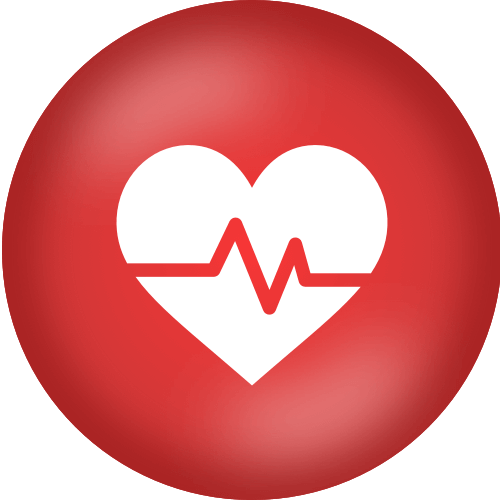 Vitality
Be more powerful, boost your energy levels.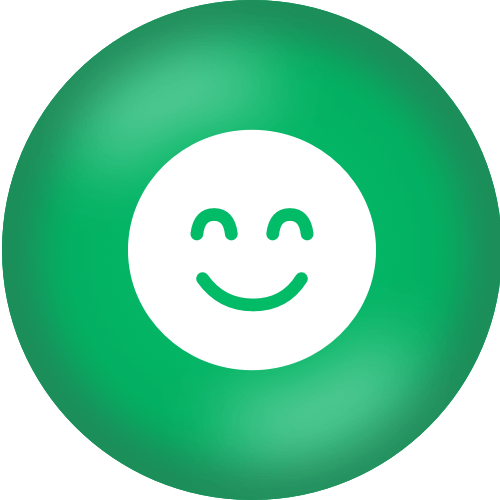 Happiness
Enjoy the joy of living.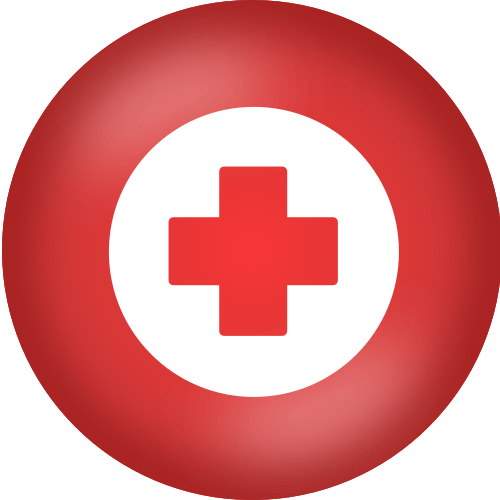 Health
Activate your self-healing powers.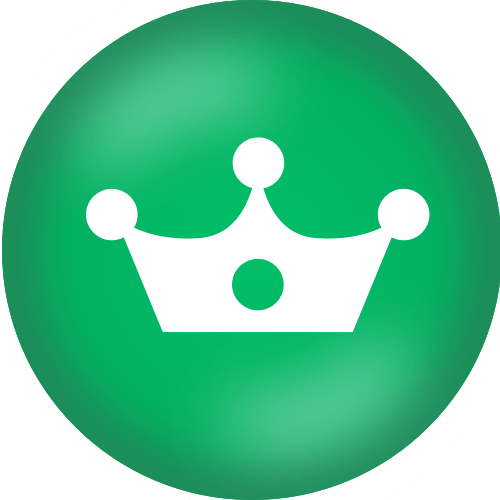 Confidence
Feel more authentic.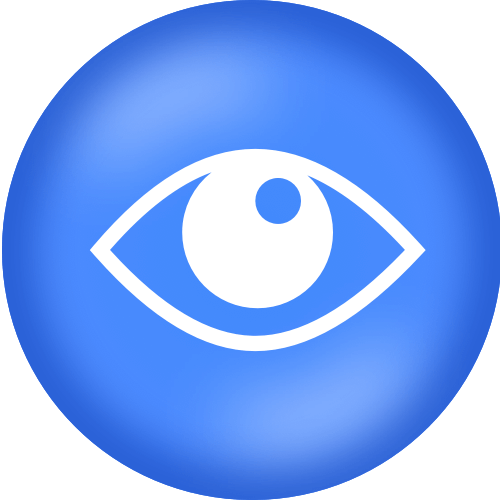 Mindfulness
Keep your focus on what matters most.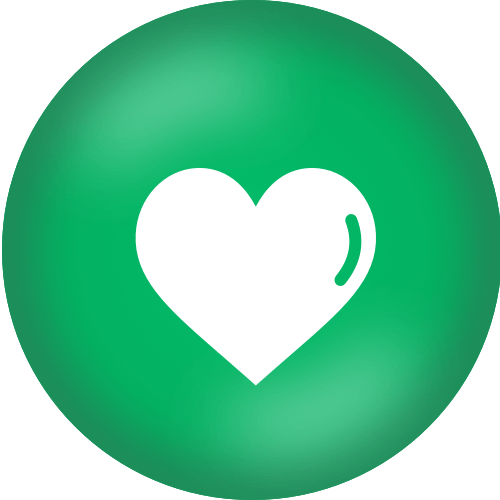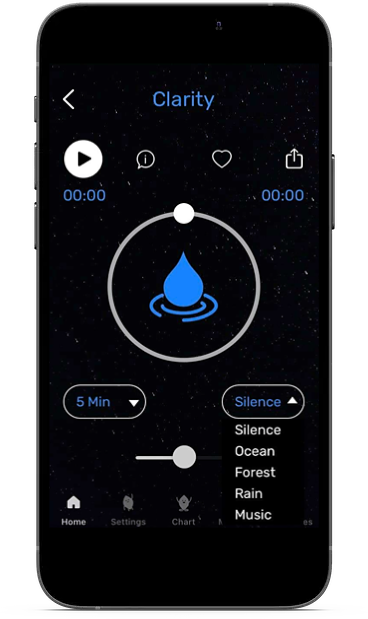 THIS IS WHAT VOY CAN DO FOR YOU
For more success, relaxation and more of the best feelings in your life check out our free 5- minute sessions.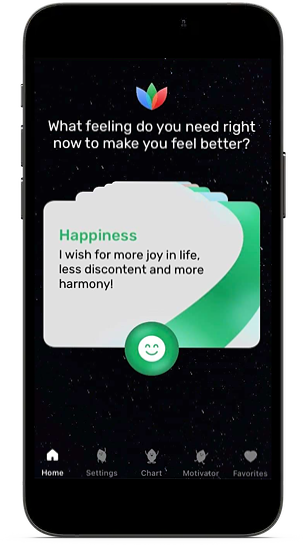 Would you like to relax by the ocean or increase your vitality on a serene walk through the forest? Simply choose your favorite sound. You can control the volume ratio between the voice and the background sound according to your own preference.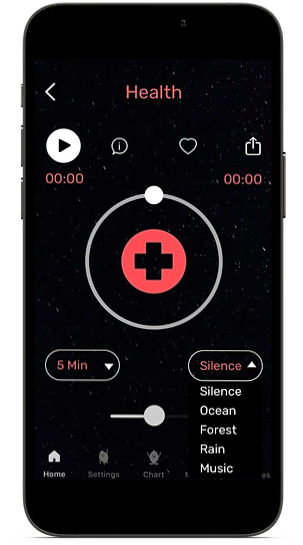 This statistic gives you an overview over the balance of mind, body and soul.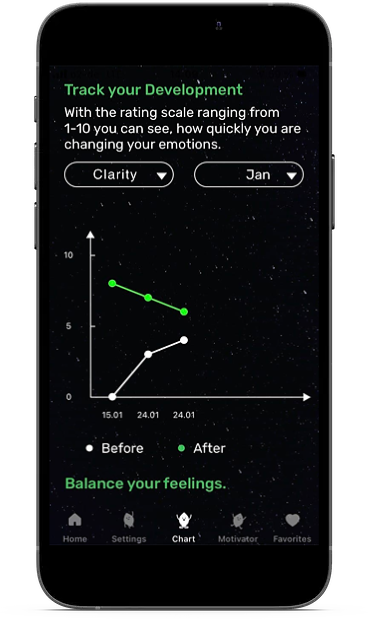 Follow your own path to making time for yourself.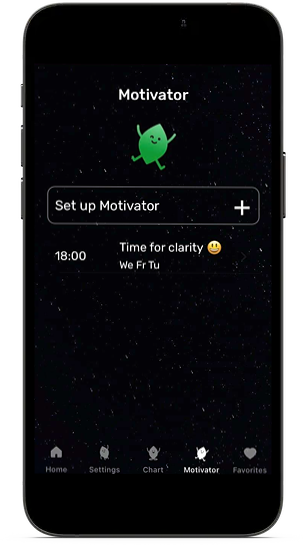 VOY IS A SHORT CUT TO YOUR BEST FEELINGS.
Instead of looking for validation on the outside, activate the desired emotion on the inside. VOY increases your chances to experience this more often in your every-day-life. When your inner state of mind is positive, you are much more likely to attract the best feelings on the outside, too.
We would love to receive your feedback. Regardless of what it's about, just drop us a note.